News
Confined Drink'N'Draw Paris
Published by Suisei at 19/04/2020 à 15h45
Hi everyone!

Lately I was thinking it might be nice to post my illustrations in the news feed like I used to do on my old blog before the social networks period.
Then let's go! :)

With the friends from the Drink'N'Draw Paris we found a solution to continue to meet on Wednesday evening and draw together.
This is a web application named Aggie.io. It is free and surprisingly powerful. It supports pressure sensitivity of some graphic tablets with some web browsers (updated web browsers of course).
The main interest of this application is that you can draw online with several people on the same file. To do this, just click on Start drawing and share the url on which you are redirected.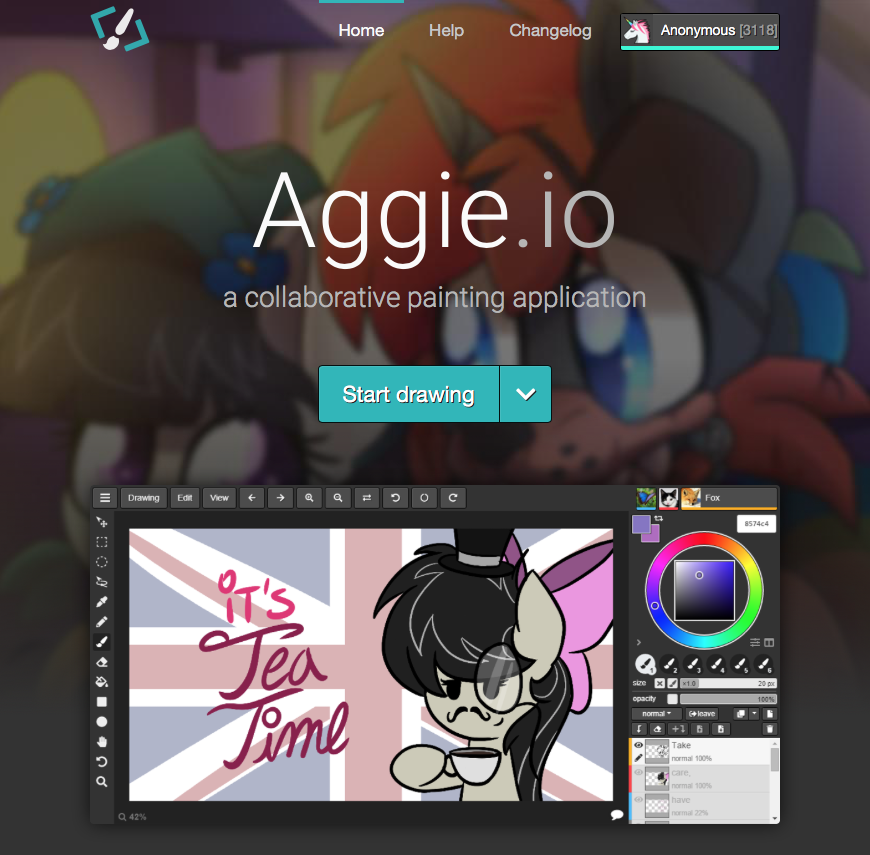 We have already done 2 drawing sessions with this application by meeting on Discord to chat in voice at the same time.

Here is the first one of which initial theme was the game Wakfu, but we were a bit undisciplined. x)
It was really a test session.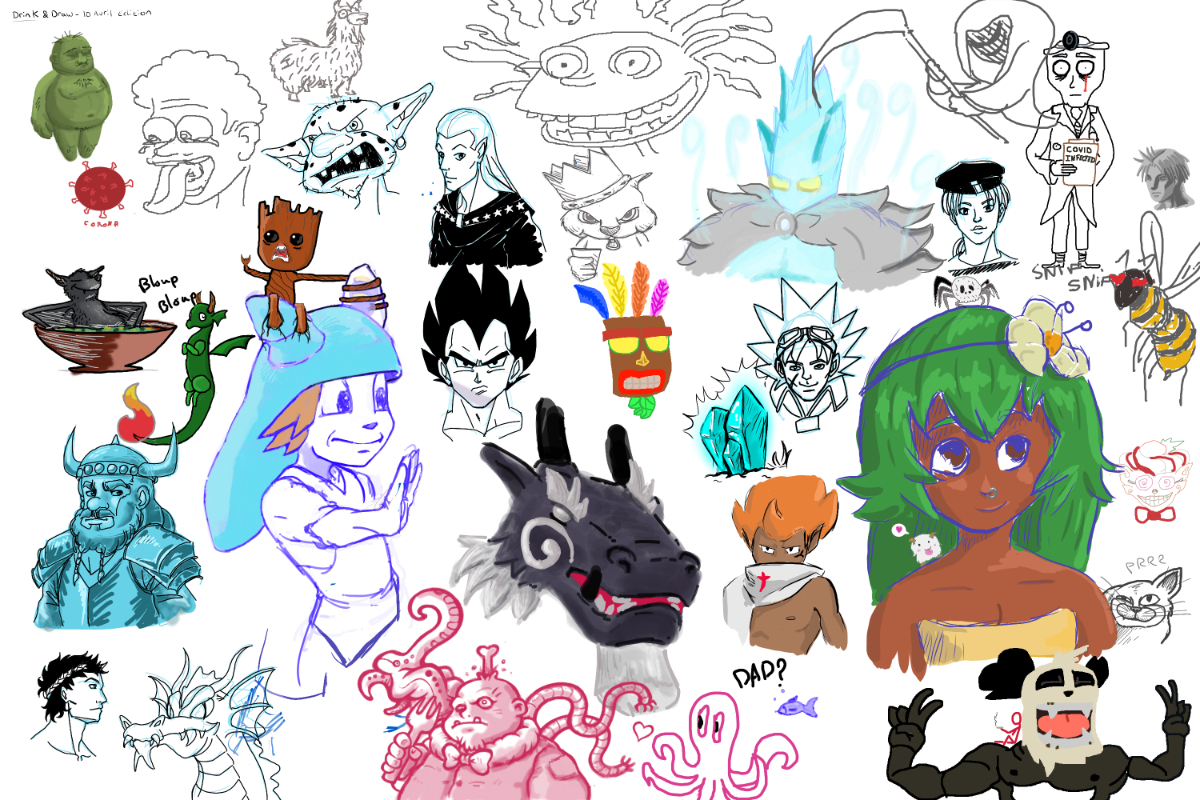 And this week's session we lined up a little more and we drew each in his/her dedicated area. x)
The theme was Angela, a comic book character created, among others, by Todd McFarlane and later bought by Marvel.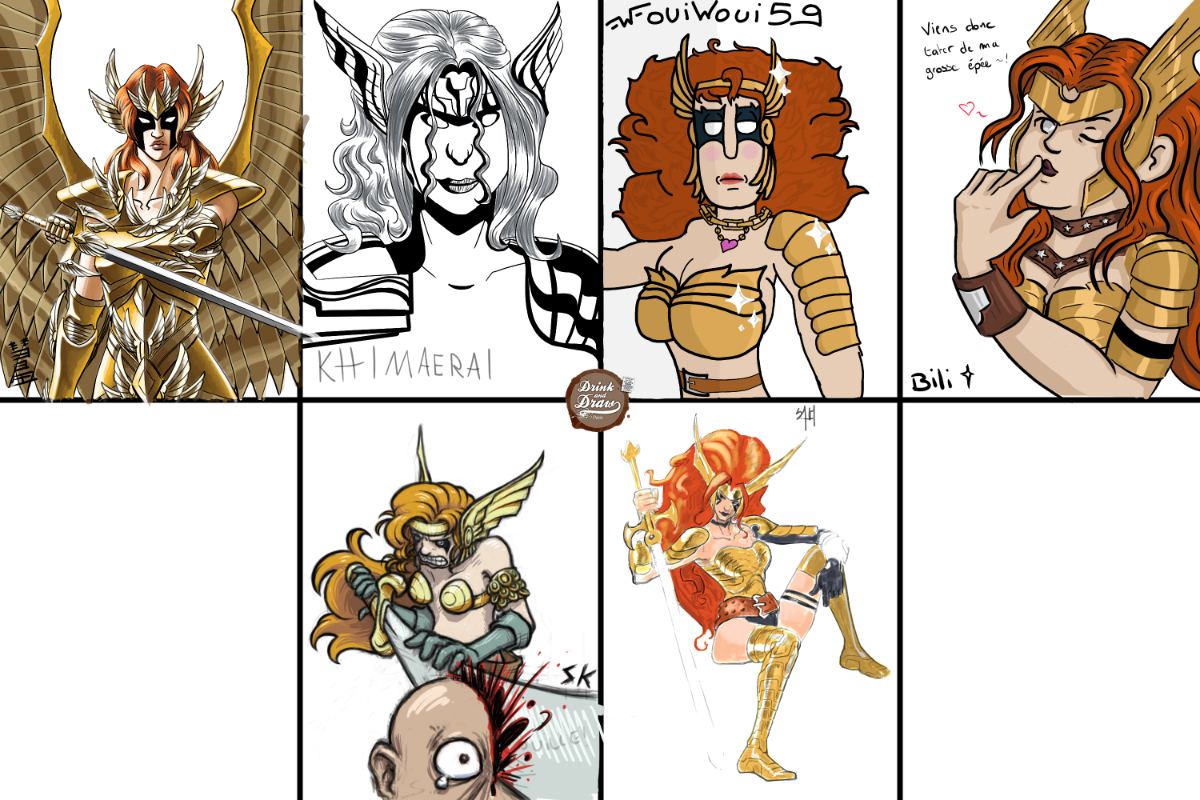 Everyone has interpreted the old cliché of bikini armour in their own way. For my part I went into something looking like Saint Seiya. No, I will not be changed. x)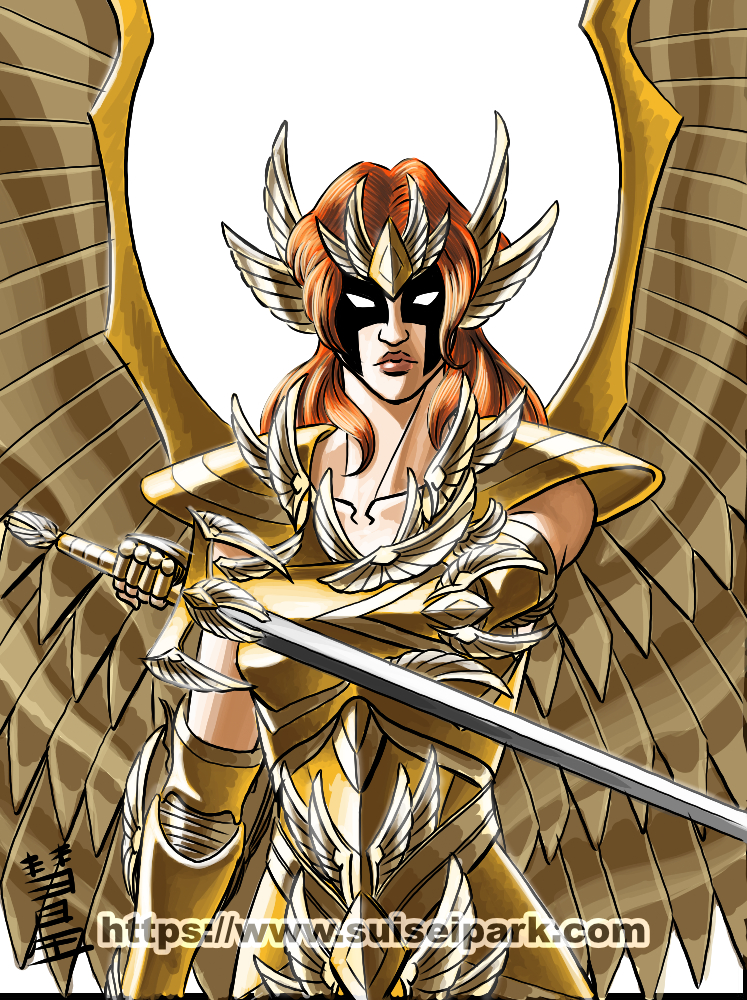 That's all for today.
Next week, the theme will be cars (not the movie, real cars). I have a few ideas that should be fun to draw. :)

Have a nice week and see you soon!

Suisei
Categories : Discoveries, Illustrations, News and chitchat,
Section9, a friend's manga on Ulule
Published by Suisei at 30/05/2019 à 15h45
Hi everyone!

Today I present you a friend's manga project, Steven Style who has exhibited several times with me in conventions.
This manga is entitled Section 9 and takes place in a post-apocalyptic version of the Paris suburbs, 20 years after a disaster that almost destroyed humanity.
In the midst of this chaos, a small group of elite fighters, the Section 9, use its superhuman powers to protect the population from strange and dangerous creatures named hostiles and from the criminals of this world.

Fight, superpowers, mutants and road pirates in a very marked shonen nekketsu atmosphere !

This manga is also the subject of a crowdfunding campaign on Ulule which starts today to print a comic book edition for the occasion of Japan Expo 2019.
The beginning of the manga is available in free reading on Tapastic.

If you like mangas of fight, superpowers and big monsters, don't hesitate to give him a little help either by participating, or by sharing his Ulule page! =D

Have a nice day and see you soon!

Suisei
Categories : Comics, Discoveries, News and chitchat,